Hand painted family trees. The history of a family, on Italian parchment, to be hung as a picture.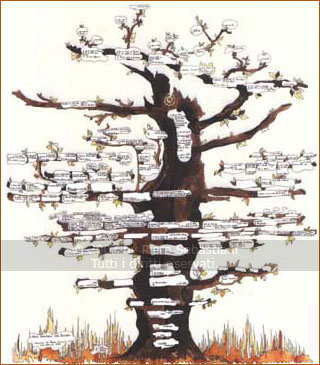 Hand crafted terracotta - for plants and flowers, indoors or out - or just simply admire!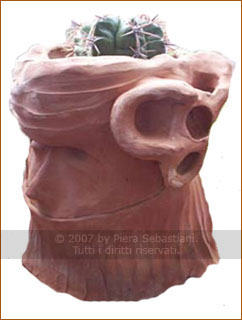 Special event calendars in watercolour and India ink to help you remember all those special dates.